Home » Global Initiatives
Root Capital
Submitted by TT2025 on

November 8, 2010 – 10:50 am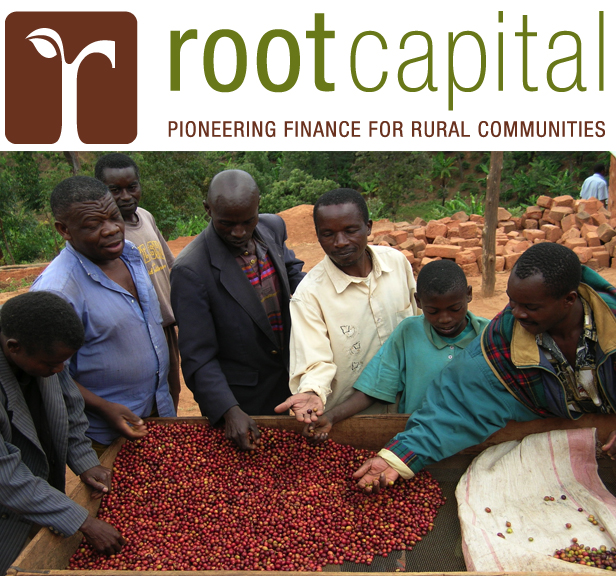 In Latin America and Africa, Root Capital is providing loans to small businesses and Fair Trade products to socially-minded consumers.
From coffee and honey in Tanzania to cotton and timber in Peru, Root Capital invests in small business ventures that are too big for microfinance but considered too risky for bigger lending organizations. The approach is a win-win for investors, the business owners, and the surrounding community. Investing in a business can create better long-term solutions for the region than other NGOs that put their money towards strictly short-term relief, and the investors have the chance to make their money back if the business is successful. When the business begins to make its money back, the money is pumped into the local economy, creates new jobs, and raises the standard of living.
From the buyer standpoint, Root Capital is a great idea. People want to buy good quality products from smaller businesses that don't have the corruption or ethically-questionable practices of larger corporations. If fair trade coffee is available for an affordable price, coffee-drinkers want to buy it. In the same way, investors want to put their money into a company that will make money, and if they know that their money is going to benefit a struggling community, it is a good decision for their business sense and conscience.
Unlike other microfinance organizations, Root Capital goes beyond just providing capital to budding entrepreneurs. Many of the people in these communities do not understand finances and the basics of bookkeeping or dealing with banks. Root Capital provides financial education programs so that when they find investors, they will be able to manage their money and run a good business.
To read more about Root Capital and see their impact around the world, go to http://www.rootcapital.com, and go to http://www.rootcapital.org/get_investment.php to learn if you could become a Root Capital investor.
Tags: Africa, art, coffee, collaboration, community empowerment, economy, education, empowerment, human rights, invest, Latin America, microfinance, philanthropy, poverty, Root Capital, social change, social entrepreneur, solutions, women