Home » Global Initiatives
Plastic Pollution Coalition
Submitted by TT2025 on

November 5, 2010 – 9:53 am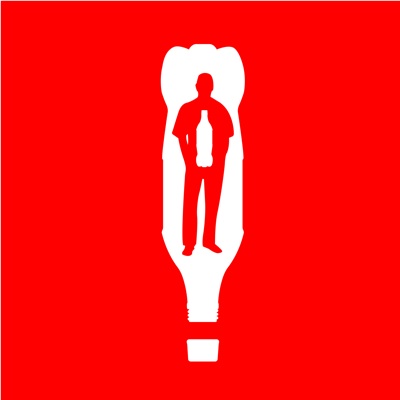 The Plastic Pollution Coalition knows that fighting plastic pollution means more than just recycling.
The truth is that ninety-three percent of plastics in the United States end up in landfills despite recycling and cash redemption programs, and plastic bottles that are recycled are used for doormats and textiles, not more plastic bottles. This means that every year, more and more plastic bottles are being created, and recycling programs are only giving the illusion of helping.
The Plastic Pollution Coalition believes that the only way to end plastic pollution is by challenging our one-use, throw-away culture and exploring biodegradable plastics. According to their website, there are a number of "bio-plastics" on the market right now, but they are not all created the same. In fact, some bio-plastics can be just as harmful for the environment. To be considered a true bio-plastic, the Plastic Pollution Coalition has five requirements. First, they must be derived from non-food, non-GMO (genetically modified) grain. Second, the plastics have to be compostable and bio-degradable, able to break down in a garden or the ocean. Third, they must be free of toxins during their manufacturing and recycling process so that as they break down, they are not harmful to their surrounding environment. Fourth, a bio-plastic should be manufactured in a sustainable fashion in regards to water, chemical, and land usage. If a bio-plastic is being produced without considering its environmental impact, then there is no point. Finally, bio-plastics need to be recyclable in "cradle-to-cradle" cycle, basically what people think that plastics' recycling is right now.
The Plastic Pollution Coalition has spread the word about plastic pollution through their website and sponsored public service announcements, and on Saturday, November 6, they will be hosting a day-long TED forum in Los Angeles. Speakers will discuss a plan going forward to end single-use plastics and healing the earth. Oceanographer Sylvia Earle, actor Ed Begley Jr., and author Stacy Malkan are among the day's speakers. The full list of speakers can be viewed here.
To learn more about the Plastic Pollution Coalition and join the cause, go to http://plasticpollutioncoalition.org/ and take the REFUSE Pledge to refuse single-use and disposable plastics!
Tags: bio-degradable, collaboration, community empowerment, compost, conservation, Ed Begley Jr., education, empowerment, environment, genetically-modified, grassroots, landfills, Los Angeles, oceanographer, Plastic Pollution Coalition, plastics, pollution, recycling, social change, solutions, Stacy Malkan, sustainable environment, Sylvia Earle, TED