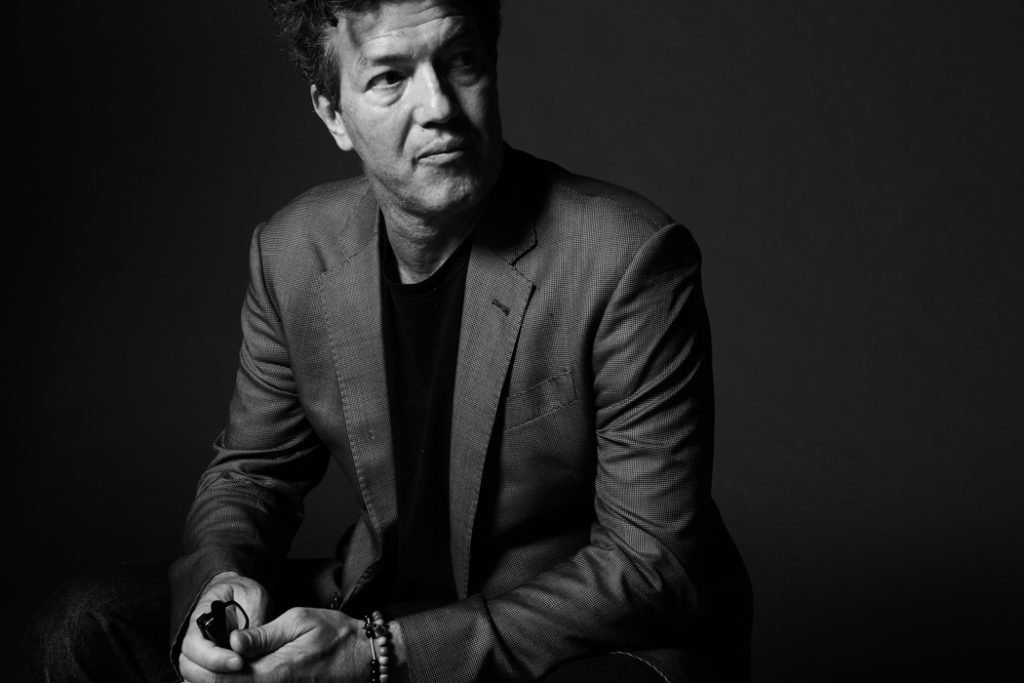 James Ferrari is a social entrepreneur, filmmaker, writer, and visual artist. Currently

James Ferrari 

is interested in 

altruism

 and its role within evolution of the human race.

As a global traveler, James Ferrari also wants to give people the chance through media to experience different cultures and find common ground through inclusion.  As you browse through Tribal Truth, take a few minutes to read about look at the art and movements coming out of these different countries. In this way, we can gain a better understanding of our place in a global culture.
James is a painter and has also been involved in several film projects. James Ferrari's formal introduction into the world of film began in 2004 when he was contacted by Fox Films to work as a liaison to Namibia for a feature. It was through Mr. Ferrari's contacts and enterprising that principle photography was able to commence on the production of Flight of the Phoenix. At the 2006 Tribeca Film Festival, James helped produce two films that recently had their world premiere as official selections of the fest. James co-produced the romantic comedy Kettle of Fish that starred Gina Gerson (Face/Off, The Insider) and Matthew Modine (Any Given Sunday, Full Metal Jacket), which was exhibited at the Cannes Film Festival. The other film Shiner, a short film directed by actor Mike Doyle (TV's Law & Order: SVU), starred Tony-nominated actress Amy Ryan ('A Streetcar Named Desire').
is also president of Benjamin James Real Estate. 
As a social entrepreneur; his interests encompass projects related to reproductive health, AIDS, and the social and environmental fabric of Sub-Saharan Africa. From communities to entire societies, grassroots projects to national and international organizations, James works with groups to challenge their infrastructure in order to solve social problems, with a goal of creating partnerships as a means of diplomacy.
He is a member of the Foreign Policy Association, the Public Policy Institute, the Real Estate Board of New York, New York Art Society and Society for the Preservation of Public Space, Board of Director of Color Me In, friend of the African Rainforest Conservancy and Accompanied Literary Society.