Home » Global Initiatives
JoVE
Submitted by TT2025 on

October 15, 2010 – 4:06 pm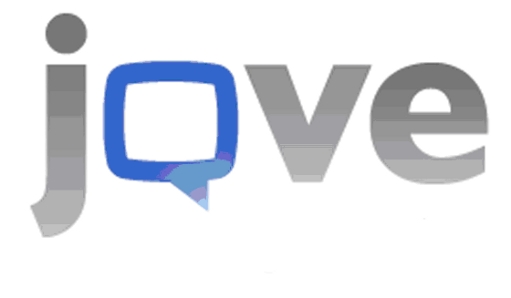 The Journal of Visualized Experiments, or JoVE, is an online peer reviewed medical journal that allows medical professionals around the world to share their research through video. By recording and sharing medical research by video, medical professionals can learn and repeat techniques more easily than by reading a medical paper on the procedure and attempting to repeat it.
All videos submitted to JoVE must follow a very specific set of instructions. They must include a demonstration of the experiment broken down into each individual step, and the authors must discuss applications, difficulties, and modifications for the research. Each video must also have an accompanying paper with all pertinent information including a text description of the experiment, references, and funding sources.
This democratization of medical research is revolutionary. Never before have so many people been capable of accessing peer-reviewed research. The idea of learning medical experiments by watching them online feels like the tip of the iceberg. Maybe someday soon medical textbooks will be a thing of the past, and students will learn by downloading a visually-based textbook to their iPad. JoVE has the potential to change the lives of doctors in third world countries who will only need a laptop and internet connection to stay on the cutting edge of medical research.
Go to http://www.jove.com/ to read more about JoVe and browse through their video archive.
Tags: collaboration, community empowerment, education, empowerment, healthcare, human rights, Journal of Visualized Experiments, JoVE, medical research, philanthropy, schools, social change, social entrepreneur, social networking, solutions