Home » Humanitarians
Hour Children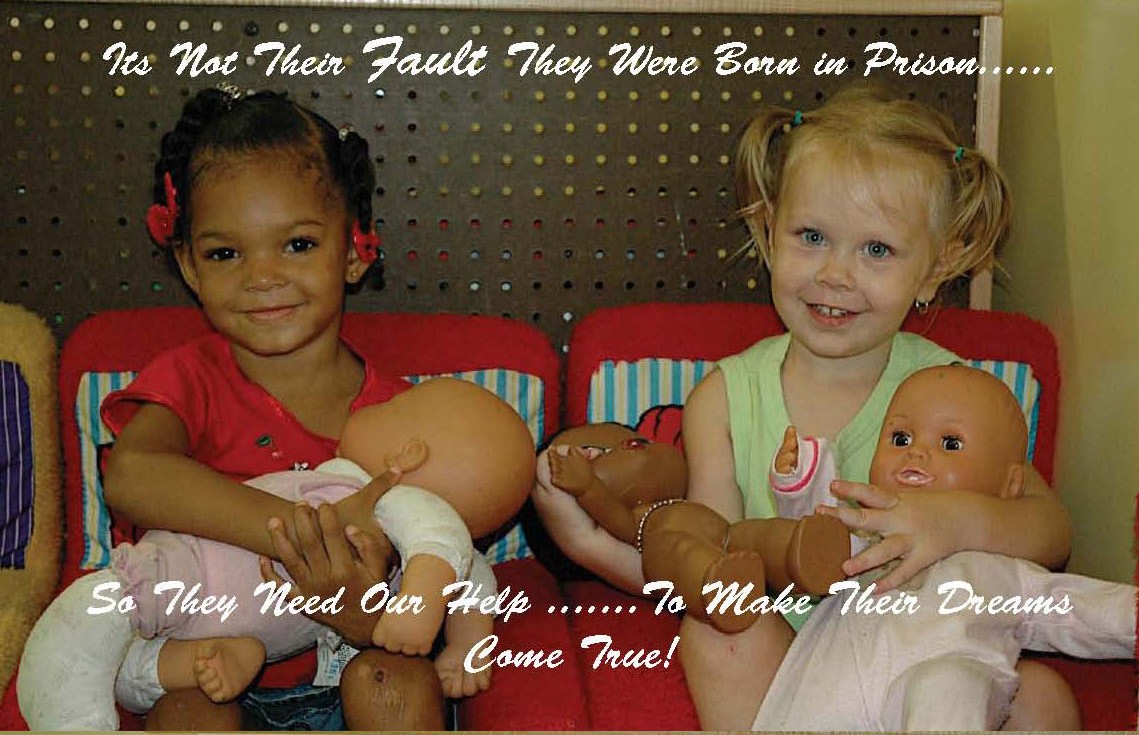 Serving time in prison is a hardship, and for mothers, serving time comes with numerous other complications. They want to stay close to their children, and they need to stay clean, speak with social workers and teachers on a regular basis, and have a plan when they get out of prison. The responsibilities and obligations of being a mother are often not enough to keep them from relapsing and ending up behind bars again. Hour Children works with incarcerated women and their children while the women serve their time, support them leading up to their release, and follow up regularly after their release. Their programs help the women learn how to be good mothers and productive members of society, and the children are looked after and still get to see their mothers.
During their incarceration, women can either have their children cared for by foster care workers or Hour Children caregivers. No matter which option they decide, Hour Children offers twice-weekly bus service from all five New York City boroughs and Nassau County, and Hour Children coordinates a variety of games, crafts, and other activities for the visit.
Hour Children also helps the mothers grow, become better mothers, and achieve their own dreams. Mothers in the program not only get the chance to see their children on a regular basis, but they additionally go through drug treatment and counseling programs and can take classes covering domestic abuse, parenting, legal rights, and re-entering the work force. Hour Children also helps mothers to record their voice reading a favorite book to their child so that young children can listen to their mother's voice before they go to bed.
Leading up to the mother's release, the biggest concerns are helping the mother find work and affordable housing and assimilate to life on the outside. Hour Children helps these women to make the transition. There are temporary and permanent housing choices available, and these families get their independence while still having Hour Children's support system present if they need it. If a mother finds work and won't be able to be home right away in the evenings, she can enroll her kids in Hour Children's pre-school, daycare, and after school programs.
Go to http://hourchildren.org to read more about Hour Children and learn how you can support their programs. Hour Children was also recently featured on the CBS Evening News which can be seen at http://www.cbsnews.com/video/watch/?id=6919983n&tag=contentMain;contentBody#ixzz11ANgRCHY.
Tags: CBS Evening News, children, collaboration, community empowerment, counseling, domestic abuse, drug treatment, education, empowerment, grassroots, Hour Children, human rights, legal rights, mothers, New York City, philanthropy, poverty, prison, schools, social change, social entrepreneur, solutions, unemployment, women