Home » Featured
Christian Bobst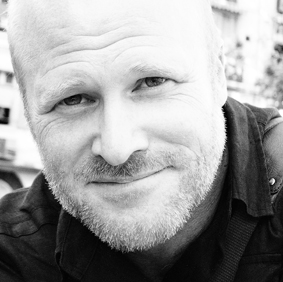 Christian Bobst (b. 1971, Switzerland) originally studied graphic design. During his studies he became interested in documentary photography. Between 1998 and 2010 he has been working for major advertising Agencys in Switzerland  and Germany as an Art and Creative Director. During this time he won several national and international advertising awards. Christian is based in Zürich, now working as a freelance Art and Creative Director and documentary photographer.
In April and June 2010 Christian traveled to Georgia to shoot an assignment for a Swiss NGO called HEKS/EPER (www.heks.ch). After the first trip in April his plane to Zürich was cancelled because of the volcano eruption in Iceland and he got stuck in Tbilisi for several days. He returned to Georgia at the end of May to complete the assignment. This is a selection of single images which he took during those two visits.
TribalTruth is pleased to present Christian Bobst photographs from Georgia. They provide a glimpse into a culture we rarely see.
To see more of Christian Bobst's photography visit his website: http://www.christianbobstphotography.com/Photography/Portfolio.html
Tags: Aspindza region, Black Sea, Christian Bobst, culture, documentary photography, environment, farmers, Georgia, Germany, HEKS, irrigation, Mirashkhani, NGO, Soviet Union, Switzerland, Tbilisi