Home » Global Initiatives
Acumen Fund
Submitted by TT2025 on

October 12, 2010 – 2:12 pm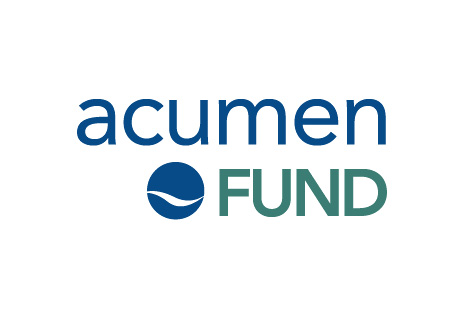 Every person wants to take pride in themselves and their work, and every community wants to thrive. The Acumen Fund realizes that people in need are seeking "dignity, not dependence," and their programs provide life's necessities at reasonable prices and create jobs in the community.
Instead of offering temporary band-aid solutions that only help a select few, the Acumen Fund gives the entire community new ways to get clean water, health care, and other necessities by investing in businesses that will offer these services at a reasonable rate for that region. They have already made a difference in India, China, Kenya, South Africa, Tanzania, Uganda, and Pakistan where communities now have affordable housing, emergency medical services, clean drinking water, and growing farming industries.
Acumen Fund also has a fellowship program that gathers the best and brightest young leaders from around the world to train in New York City and then spend the rest of the year working in the field. Acumen fellows work with manager and portfolio team to come up with new ideas for the region and implement them during their nine months in the field. The program benefits these communities and helps young professionals learn how they can make a difference in the world through entrepreneurship, business investments, or their chosen field.
Read more about the Acumen Fund at http://www.acumenfund.org/ and watch video interviews of Acumen Fellows at http://www.acumenfund.org/fellows/become-a-fellow.html.
Tags: Acumen Fellows, Acumen Fund, Africa, China, collaboration, community empowerment, education, empowerment, grassroots, healthcare, human rights, India, Kenya, New York City, Pakistan, philanthropy, poverty, social change, social entrepreneur, solutions, South Africa, Tanzania, Uganda