Home » News
YPIC Book Club-"The Value of Nothing"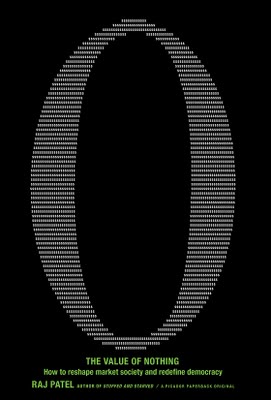 The YPIC (Young Professionals for International Cooperation) Book Club will be having their first meeting on Wednesday, September 29 at 7 PM.
YPIC teaches students and young professionals about the United Nations and international issues. Throughout the year, they host informational and networking events including film screenings, panel discussions, and art exhibitions.
The YPIC Book Club will be discussing Raj Patel's The Value of Nothing. To learn more about the book, watch the book's video trailer below.
To attend the event, RSVP at http://unasouthernny.org/ypic/index.php?option=com_content&view=article&id=69:quarterly-book-club&catid=35:mobilize&Itemid=120.
Tags: Raj Patel, The Value of Nothing, UNA/YPIC, United Nations, Young Professionals for International Cooperation, YPIC, YPIC Book Club