Home » News
Beer Company Funds Social Entrepreneurs
Submitted by TT2025 on

August 24, 2010 – 1:49 pm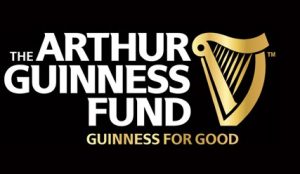 Guinness & Co. might be best known for their beer, but the Arthur Guinness Fund is providing aid to social entrepreneurs located all over the world including West Africa and Indonesia.
The Arthur Guinness Fund has partnered with Ashoka, the world's leading association of social entrepreneurs. 30 entrepreneurs will be chosen by the Arthur Guinness Fund, and they will be given what they need to make their dream a reality.
Along with their new partnership with Ashoka, the Arthur Guinness Fund has made a few other changes including the amount of money allotted to the fund. Previously, the fund was around $7.5 million, but by 2012, they plan to increase it to around $9 million.
To learn more about the fund and apply to be an Arthur Guinness fellow, go to http://www.guinnessforgood.com.
Tags: Africa, Arthur Guinness Fund, Ashoka, beer, clean water, collaboration, community empowerment, empowerment, environment, Guinness, Guinness For Good, human rights, Indonesia, Ireland, philanthropy, poverty, social change, social entrepreneur, solutions, sustainable environment