Home » Humanitarians
Dr. Peter Magubane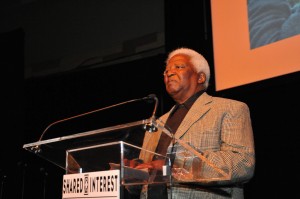 Peter Magubane, South African photographer, is the 2010 recipient of the ICP Robert Capa Award. He was also honored at the Shared Interest 16th Anniversary Awards Dinner on March 22, 2010 at Gotham Hall in New York City.
Biography:
Peter Magubane started his career in 1955 in the midst of apartheid in South Africa. The official press venues were restricted to white photographers only. Not being allowed to carry a camera in the open, he had to hide his camera in a hollowed out Bible, loaf of bread, or empty milk carton to get the shots he needed.
Magubane photographed most of South Africa's most historic moments including Mandela's Rivonia trial, Sharpville, and the Soweto Riots. During his career, he was also beaten, arrested, and imprisoned, put into solitary confinement. At one point, he was banned from photography for 5 years.
He has retired from photo journalism and is now working on various book projects. Below are links to some of his published books.
Man of the People: A Photographic Tribute to Nelson Mandela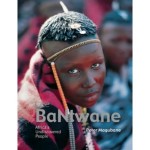 The Bantwane: Africa's Undiscovered People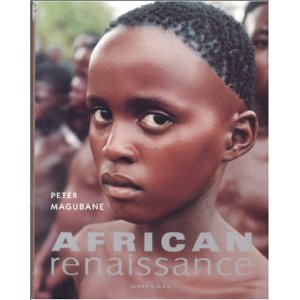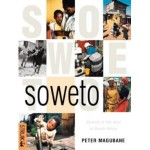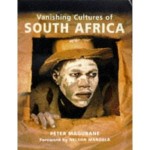 Vanishing Cultures of South Africa: Changing Cultures in a Changing World
Nelson Mandela, Man of Destiny
Women of South Africa: Their Fight for Freedom
Tags: 16th Anniversary Awards Dinner, Africa, apartheid, Bantwane, books, Dr. Peter Magubane, Gotham Hall, ICP Robert Capa Award, Johannesburg, journalism, journalist, Nelson Mandela, New York City, photographer, Rivonia, Shared Interest, Sharpville, South Africa, Soweto riots